According to the latest stats, the number of new entrepreneurs is growing every year in the past five years. The same stats have shown that there are around 550,000 new entrepreneurs in the US every month.
This is one of the main reasons why so many people that are looking for a job or those interested in quitting their conventional job (9 to 5) are showing interest in entrepreneurship.
If you are one of them, you should know that starting and running a business is not always a smooth sail.
I get it. You want to run your own show. The idea of sitting through countless meetings at work without accomplishing much drains your energy and motivates you to be your own boss.
Going to the office every day at the same time seems like a thing in the past. You want to have your own schedule without sitting in the office and pretending to be busy when all your work has already been done.
Let's first agree – starting your own business is realistic and worth doing. But have you considered what it takes to be successful at it? Are you willing to invest your time, energy, and money to take the risk?
That's why it is a smart idea to compare the advantages and disadvantages of this kind of venture before you make your first step.
Advantages
Freedom Of Choice
What does your personal freedom mean to you? Do you feel stuck in your job where you have to show up at 9 am and can't leave before 5 pm? You are not alone.
Millions of people who felt like that have decided to start a business venture. When you run your own business, you choose when and how much you work.
In addition, you have a freedom of choice, freedom to make decisions, freedom to decide when you will go on vacation and more. You are your own boss and everything is up to you.
Don't like to wake up early? Great – you could always find a line of business that would not require you to do so.
Do you want to dial down to take a longer than 16 days off that Americans are taking on average per year?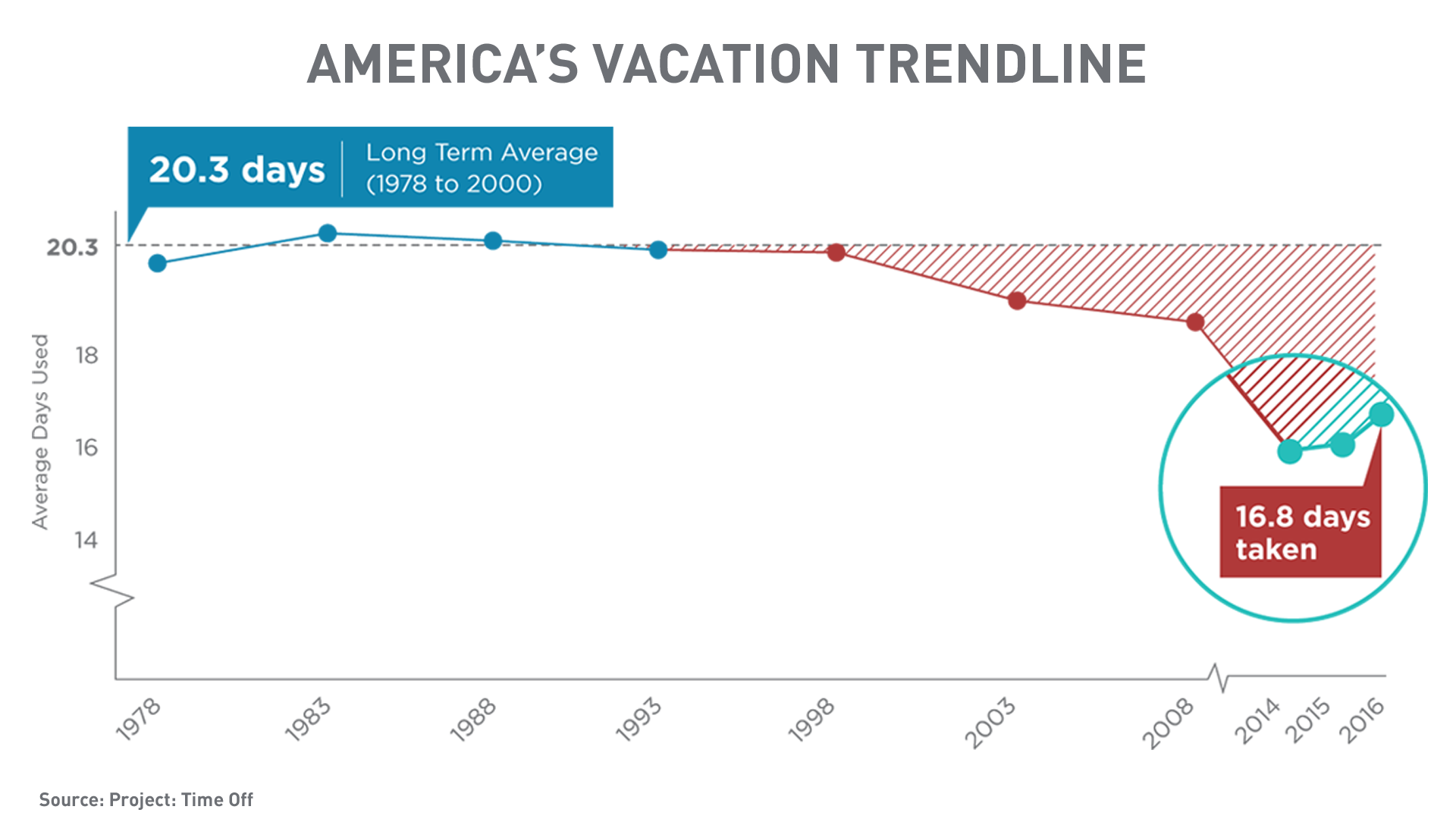 You could find a way to delegate your work without going to your boss (that you don't have) and leaving it up to her or him to approve your time off.
Personal Satisfaction
Some of you might be wondering what satisfaction has to do with business, but the truth is that this element has proven to be very important to many people.
If you have what it takes to get your business off the ground and find a good demand for your products or services, you can expect great financial rewards.
But even if you were not able to benefit financially from your business, you can still feel satisfied in case you've grown as a person.
While some business owners build businesses that are closely related to things they are passionate about, others are able to discover some hidden talents thanks to their business activities.
Building your business is a rewarding experience that leads to personal satisfaction and fulfillment. You can never experience something like this when you are working for someone else.
Financial Rewards
Let's be clear – running your own business can help you make money quickly. It is not always the case but with perseverance and a desire to succeed, the sky is the limit.
If you take a look at the background of many millionaires, you will notice that most of them made their fortune when they became entrepreneurs.
Do you ever hear about John Doe who started as an Analyst after school and then made a fortune by the time he is 40 climbing the ladder at a Fortune 500 company? It might sound harsh but let's be honest here.
Don't forget that our country was built on the strength of small businesses.
In addition, we can all agree that most of the large corporations have started as small businesses. While it is true that you can get a good salary at a successful company, running your own business can bring financial rewards that you cannot imagine as an employee.
Why limit yourself when you can achieve so much more?
Disadvantages
As we said before, there are definitely small and big risks to consider not only financially but also related to your well-being.
High Level Of Stress
First, I am going to ring a bell here and say very loudly that running a business is very stressful.
At least in the beginning, you will be waking up in the middle of the night thinking about a risk of losing all of your investment because the demand is not as high as you thought it was.
The thoughts of not being able to pay your bills might also get into your head.
Scary? Yes.
But, the situation is not much different than when you are working for someone else. You have a boss that has high expectations, you have to listen to your colleagues, stay late at work etc.
There are all sorts of risks you could have with your full-time gig. Did I mention that getting laid off is equivalent to not being profitable with your business?
Time
Starting your business is a time-consuming process – you have to come up with a good business plan, research the market, follow the trends, create new business relationships, market your product/services and more.
Not to say that spending time on startup activities is not pleasant, but it requires some sacrifices when it comes to giving up time you could be spending with your family, friends, or pursuing your hobbies.
This is the reason why you should learn more about productivity and time management. Without working smart, you could be spending 16-18 hours a day on pretty much all aspects of a new startup.
Uncertainty
Why do people love adventures? Because it is exciting to get out of the comfort zone and experience something new.
But, whenever we leave the comfort zone we usually feel uncertain. The same goes for starting a new business.
While we hear about all the success stories about people starting their new ventures and getting rich, many people actually fail.
No one could ever predict an outcome of starting a new venture. Learning tips and tricks from other people is an important piece of reducing the risk of failure.
There is a system, but it is not bulletproof.
What I Recommend
So, starting a new business is a great venture that comes with many advantages and certain disadvantages that can be handled with a good plan.
You can't expect to be successful in your life if you always play safe. Business and making money is all about taking (well-calculated) risks.
What I would recommend is the following: don't treat your full-time job as black and starting your business as white. Think about the grey area – start your venture while still having a full-time job.
While this will significantly reduce the amount of time you could have, it will give you a paycheck to rely on while you are getting your venture off the ground.
Another benefit that I found in doing both at the same time is that the excitement of starting a new business gives you more energy at your job.
You would no longer be waiting for that next promotion – you would be waiting for your business to start being profitable so you could quit your day job.